Affiliate Marketing
15 Top Profitable Blogging Niches in 2023 and Beyond
15 Top Profitable blogging niches in 2023 and beyond.
You can use these profitable niche ideas to start a blog in 2022 and beyond.
Are you having trouble deciding what niche you want for your upcoming blog? Here are the top 15 profitable blogging niches in 2023 and beyond that you can choose for your new blog.
This blog post will help you decide your topic or niche. I know that there are so many niche ideas you can find on the internet.
There are hundreds of ideas for a blog niche. And that alone can be overwhelming when it comes to finding the right one for your blog.
It's possible you can get analysis paralysis just by having so much information.
It's important to decide which is the right one for you and if you can make money from it.
You can monetize your blog in different ways: affiliate marketing, ads, sponsorships, memberships, courses, and much more.
Four Important Criteria When Selecting Your Niche:
Audience Revenue Potential
Affiliate Marketing Potential
Keyword Research
Leverage your Professional Expertise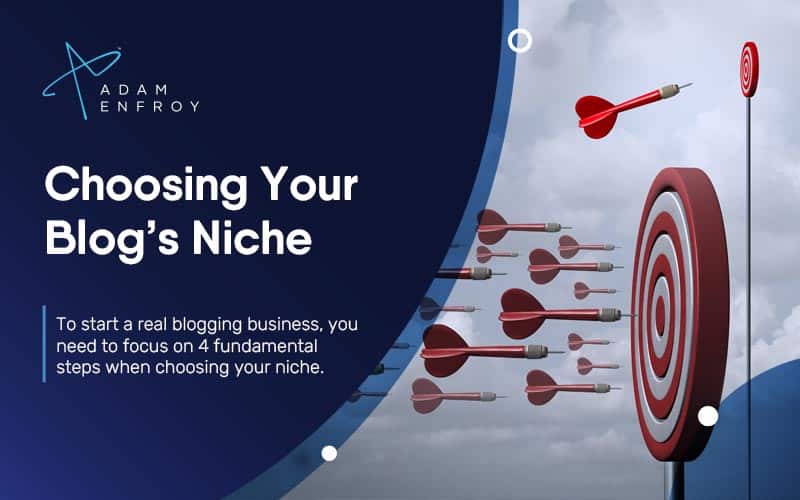 What Are The 15 Top Profitable Blogging Niches in 2023 and Beyond?
Here is my list of top niches in 2022 and beyond, from most in high demand to low demand.
1. Small business marketing
This is no surprise because, thanks to Covid, many local and small businesses have either shut down or gone digital to retain and attract new clients.
* Digital marketing
* Content marketing
* SEO
* Ads/SEM
* Social media marketing
2. Entrepreneurship
Again due to Covid, it brought massive layoffs when some businesses were shut down.
Those that stayed home either learned new skills while waiting for unemployment or waited to go back to work.
The majority started their side hustling online through YouTube, blogging or freelancing.
The shutdown brought in the push needed to start an online business.
* Side hustle
* Freelancing
* Startup
* Online business (POD, dropshipping, eCommerce, content creator, social media influencer)
* Making money online or making money from home (writing, blogging, publishing, vlogging, affiliate marketing)
Some professionals didn't want to return to the office after the business re-opened.
These employees wanted to continue working remotely, and the demand for a massive job search for remote jobs has increased.
According to the CNBC blog, the increase is 460%.
* Remote working
* Working from home
* Learning new skills
* Productivity hacks
* Software/Technology (example: AI tools)
* Work-life balance
* Leadership
4. Digital Marketing*
Digital marketing has also increased as demand for both marketing small businesses and also for job searches.
On LinkedIn, currently, there is a demand for Digital Marketers worldwide for over 640,000 thousand job openings.
So, the demand for digital marketing services for businesses is high as well as for job openings.
*Depends on the intent, such as:
a. As a career-remote work, changing career, learning new skills for job growth
b. Small business marketing or B2B services for online marketing to promote as a freelancing services on Upwork or Fiverr.
5. Personal development
As the pandemic has progressed with no sign of stopping, people's mindset has shifted.
Self-development topics and interests have skyrocketed in many aspects of their life, such as career, spiritual, relationships, physical, and mental health.
The demand for personal development has increased.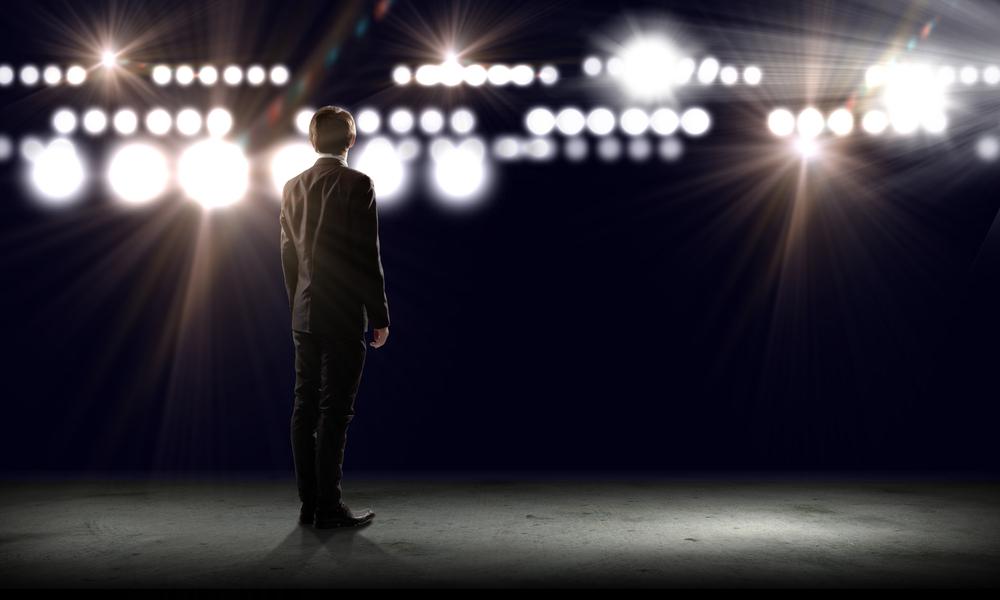 Self-Improvement Market Size: Marketdata estimates that the U.S. self-improvement market was worth $11.6 billion in 2019, and that it contracted by 10% to $10.5 billion in 2020. Marketdata forecasts a 7.7% rebound in 2021, to $11.3 billion, and forecasts 6.0% average annual growth to $14.0 billion by 2025.
Subniches:
* Spiritual
* Physical
* Mental
* Emotional
* Career/Professional
* Financial
6. Writing
The demand for content writers and content marketing has been increasing to do internet, and consumers are always online through mobile devices or laptops.
Businesses have always found benefits to outsourcing freelance writers from anywhere because of the low cost and convenience of online marketing.
* Freelance Writing
* Blogging
* Author
* Screenwriter
* Songwriter
* Journalist
* Copywriting
* Publishing/Self-publishing
Below are more examples of blog niches you can find more information about and see which one you find interesting.
7. Female Empowerment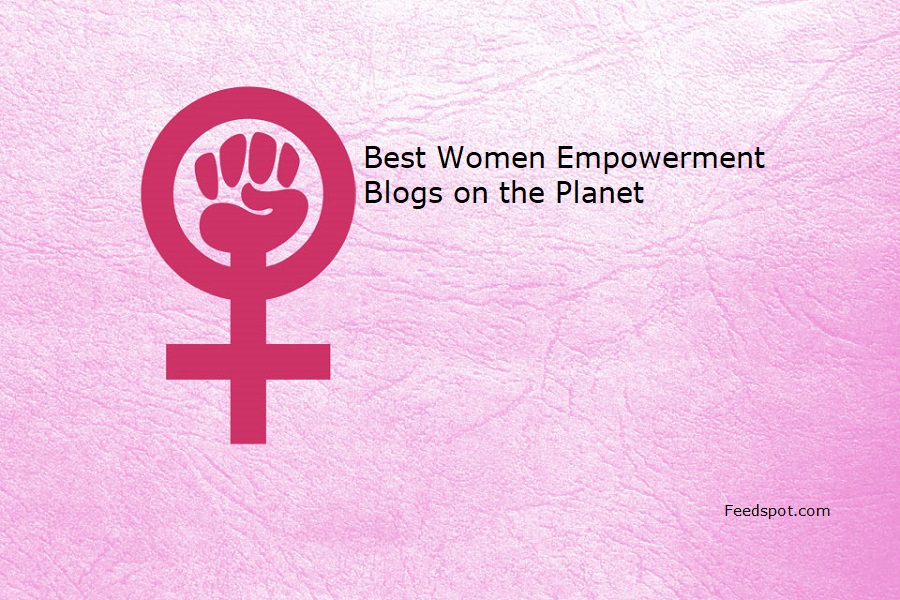 * Personal development
* Parenting
* Relationship/marriages
* Financial
* Entrepreneurship/work-life balance
8. Investing
* Crypto
* Real estate
* Retirement
* Trading and selling
9. Personal Finance
* Budgeting
* Money management
* Passive income
* Investing
* Paying off debt
* Saving money
10. Natural living/health wellness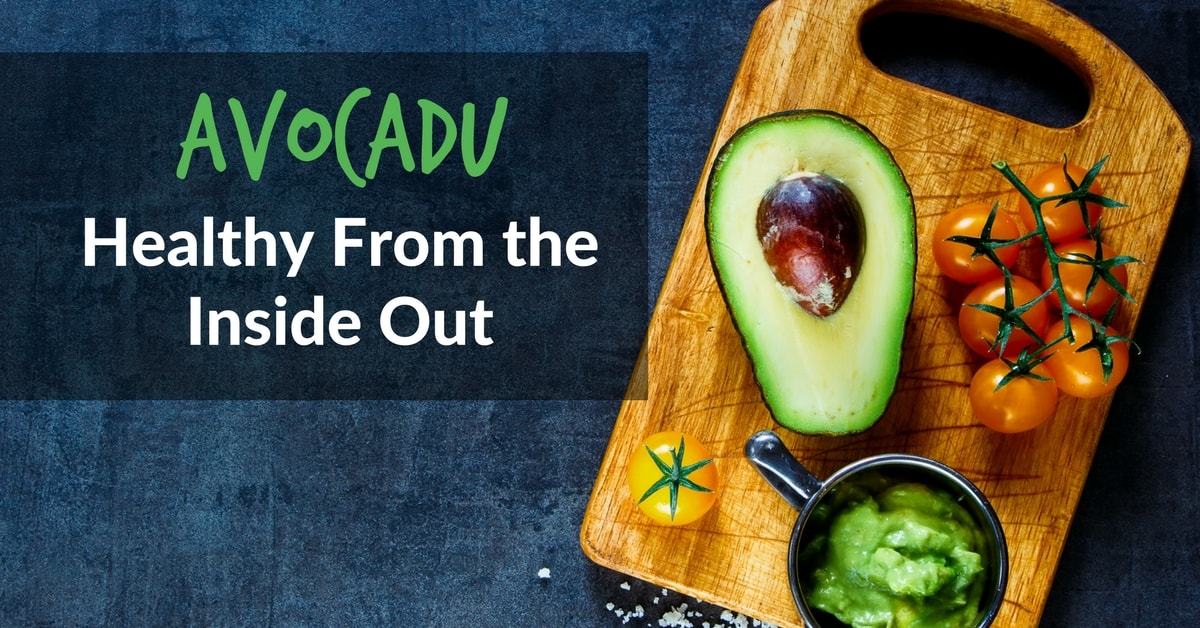 * Organic
* Vegan
* Diet and losing weight
* Holistic
* Fitness (yoga, pilates, weight training, cardio)
11. Educational/Online Learning
* Homeschooling
* Tutoring
* Learning new skills/Certifications for professionals
12. Technical/Gaming blogs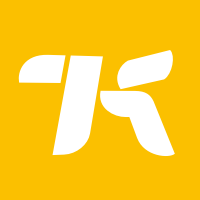 * Tutorials
* Products reviews
* Trends
* Gameplay
13. Parenting
* Multiple categories are available Depending on the child's age
* Single Parenting, Same Sex Parenting, Challenges of Parenting
* Kids crafts
* Raising teens
* Busy mom/dad hacks and productivity ideas
* Discipline
* Working mom/dad life
* Budgeting and teaching money habits to children
14. Traveling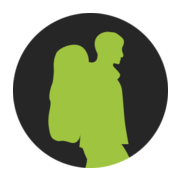 * Saving money while traveling
* Low cost of living countries
* Best cities/countries to live for digital nomads
* Digital nomad lifestyle
* Expats lifestyle
* Moving abroad-how to
15. DIY blog
*Arts and Crafts
*Home decor
*Painting
*Hacks and tricks
*Kitchen
*Furniture
*Fashion
*Tiny houses/tiny homes
*DIY for kids
*Budgeting for DIY projects
*Products reviews and testing for supplies and projects
In Conclusion
The 15 top profitable blogging niches you can choose from for your new blog in 2023 and beyond.
I listed the 15 niches from top to lowest, so you can see which niche is in high demand.
I hope you found this blog post helpful. All of these niches have the potential for growth and monetization.
Best of luck in your blogging journey. Thanks for reading!
---
Are you an avid reader? Would you like to have unlimited access to my blog? Then consider signing up to become a member. It's just $5 per month. The free account only limits the 3-day free trial. To sign up, click the link below. The membership fee will help support me and my blog. Thanks so much!